ASC Phillips for St Arvans,, Forest of Dean, Gloucestershire


For reliable, comfortable professionally organised group travel services in Monmouthshire and surrounding areas, call ASC Phillips. Whatever size of group you need to move, they can be accommodated in modern, well equipped vehicles, driven by experienced, DBS checked drivers. The vehicles avaible are:
Minibuses, 8-16 seat
36 Seat coach with luggage space
53 Seat executive coach with luggage space
70 Seat coach with luggage space
All our vehicles are equipped with quality sound systems. For detailed specifications see the individual vehicle pages.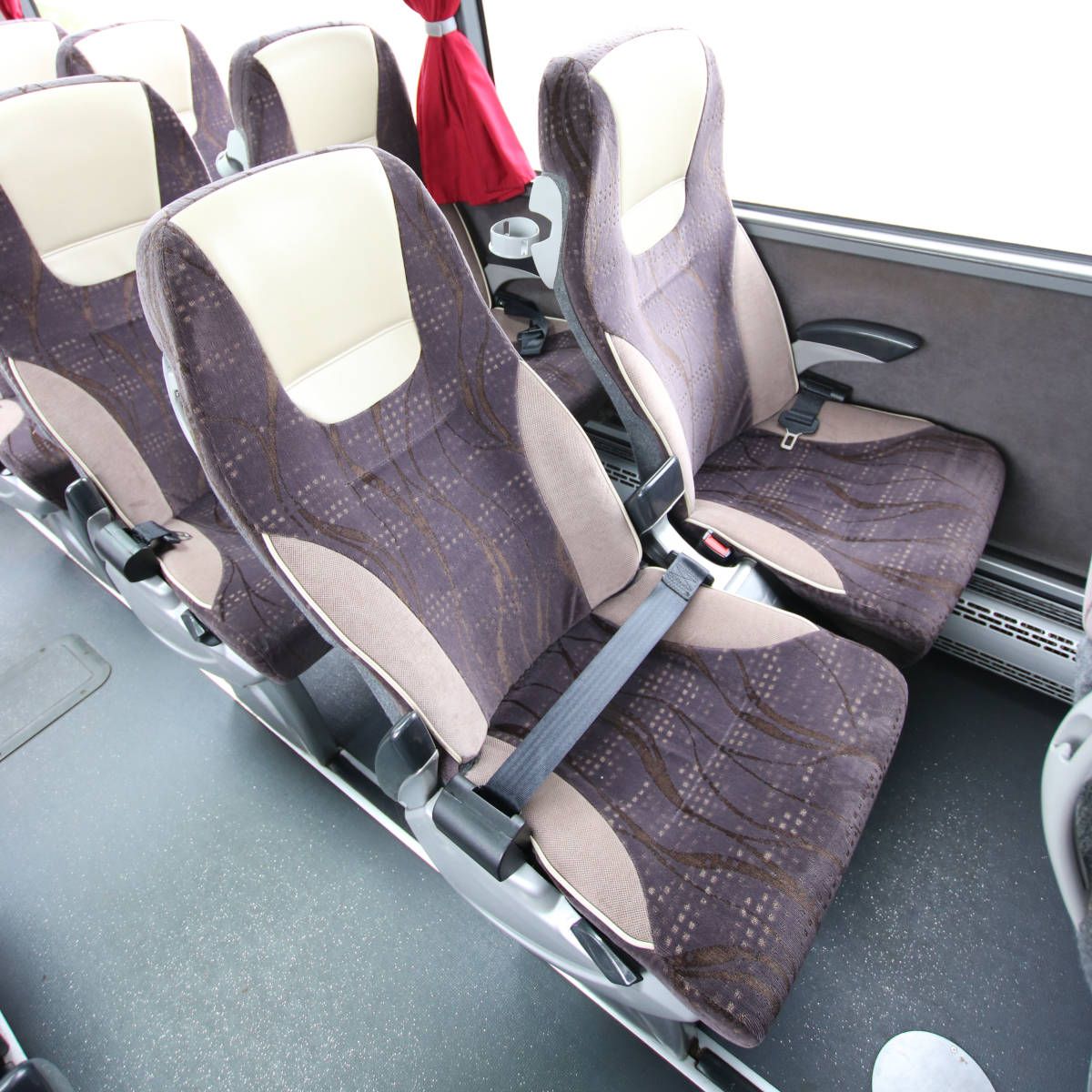 --Request Information-- --More Images Like This--Photo from Featured Project near St Arvans
53 Seat Luxury Coach, Reclining Seat Detail
Spacious and airy inside, this 53 seater coach is ideal for transporting a large group of people who need quiet, comfortable travel so that they can get on with some work or quiet discussion on the way.
All the seats are fitted with seat belts, they all recline, and all have their own adjustable reading light and air conditioning outlet.
There are facilities for tea and coffee on board as well as a toilet for essential comfort breaks without causing disruption.
St Arvan is a parish on the high road from Chepstow to Monmouth and Raglan.
The church of St. Arvan is an ancient building of stone, erected at various periods, and consisting of chancel, nave, aisles and a tower containing one bell, dated 1751. The priest's door on the south side of the chancel is an interesting example of Early Norman work, and there is a window on the same side dating from a century later: a portion of the shaft of an ancient Saxon stone cross.was found in taking down the walls of the nave, and in a cavity in the walls, in another part of the church, a number of silver coins were discovered.
The church was almost completely restored in 1883-4, under the directon of Mr. Pritchard, architect, at a cost of about £2,000, of which £500 was contributed by Mrs. Clay, of Piercefield, and the church was reopened 26 Feb. 1884: there are 300 sittings. The register dates from the year 1686, when all previous registers were burnt. The living is now a vicarage, with Penterry annexed in 1888, joint net yearly income £200, with 42 acres of glebe here and residence in the gift of the Bishop of Llandaff and the Duke of Beaufort alternately, and held since 1887 by the Rev. John Tilley.